Our Tradition Of Best Hospitality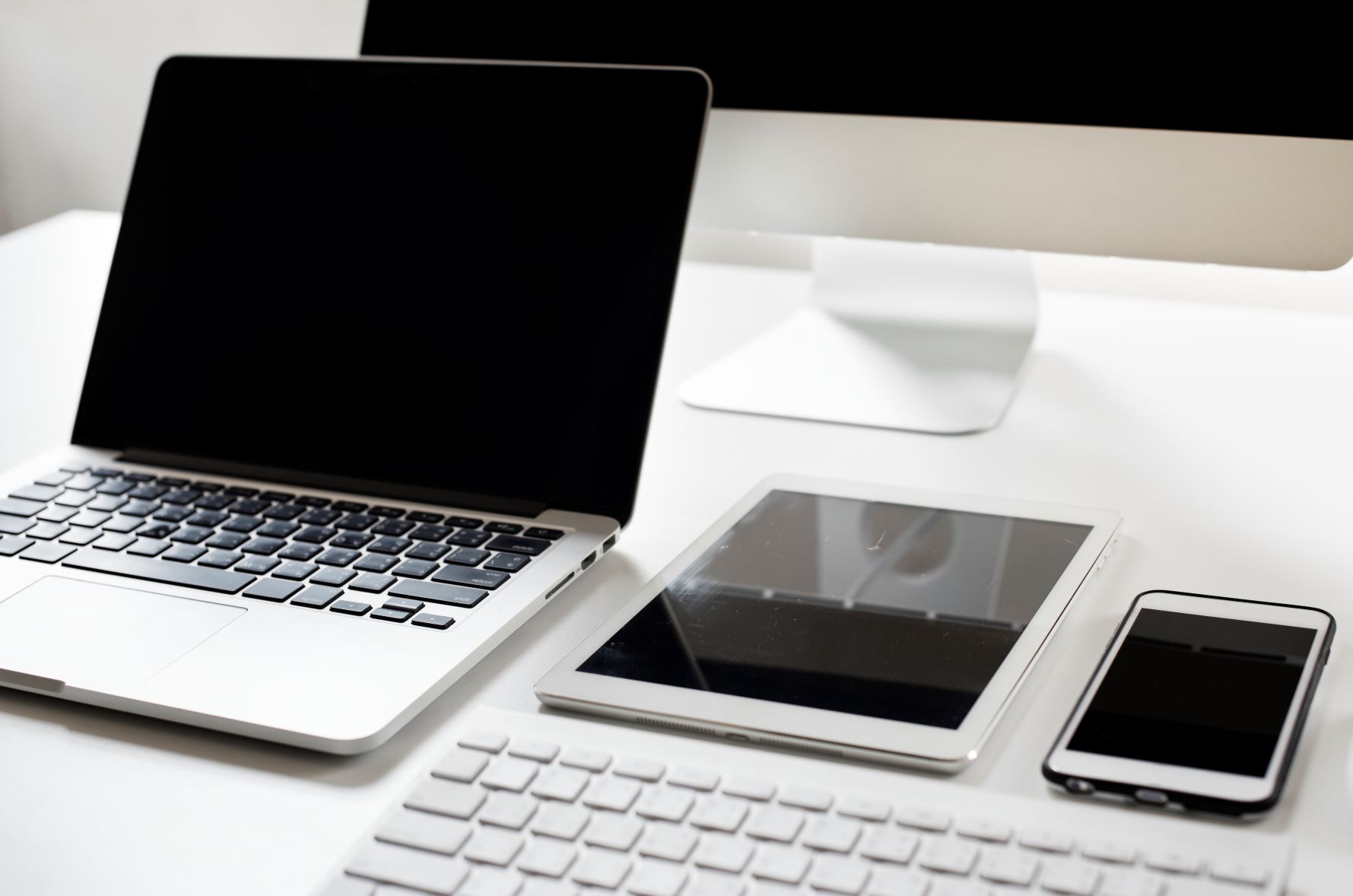 We are a wholesale electronics company who values clients beliefs.
Rinoko s.r.o. is located in Bukova, Slovakia with warehouse in Prague, Checzh Republic which makes our location advantegous as it is located in the middle of the Europe. 
Our team consists of people who have experience in wholesale electronics sales. They will help you navigating through our available stock and prices.
Building this type of communication is key for long-term business relationships.
We provide our customers with variety of electronics, for example, computers and computer parts, headphones, gaming consoles such as Xbox, Playstation, branded mobile phones such as Iphone, Samsung, Huawei, LG etc., as well as gaming consoles.
Providing Hospitality the Correct Way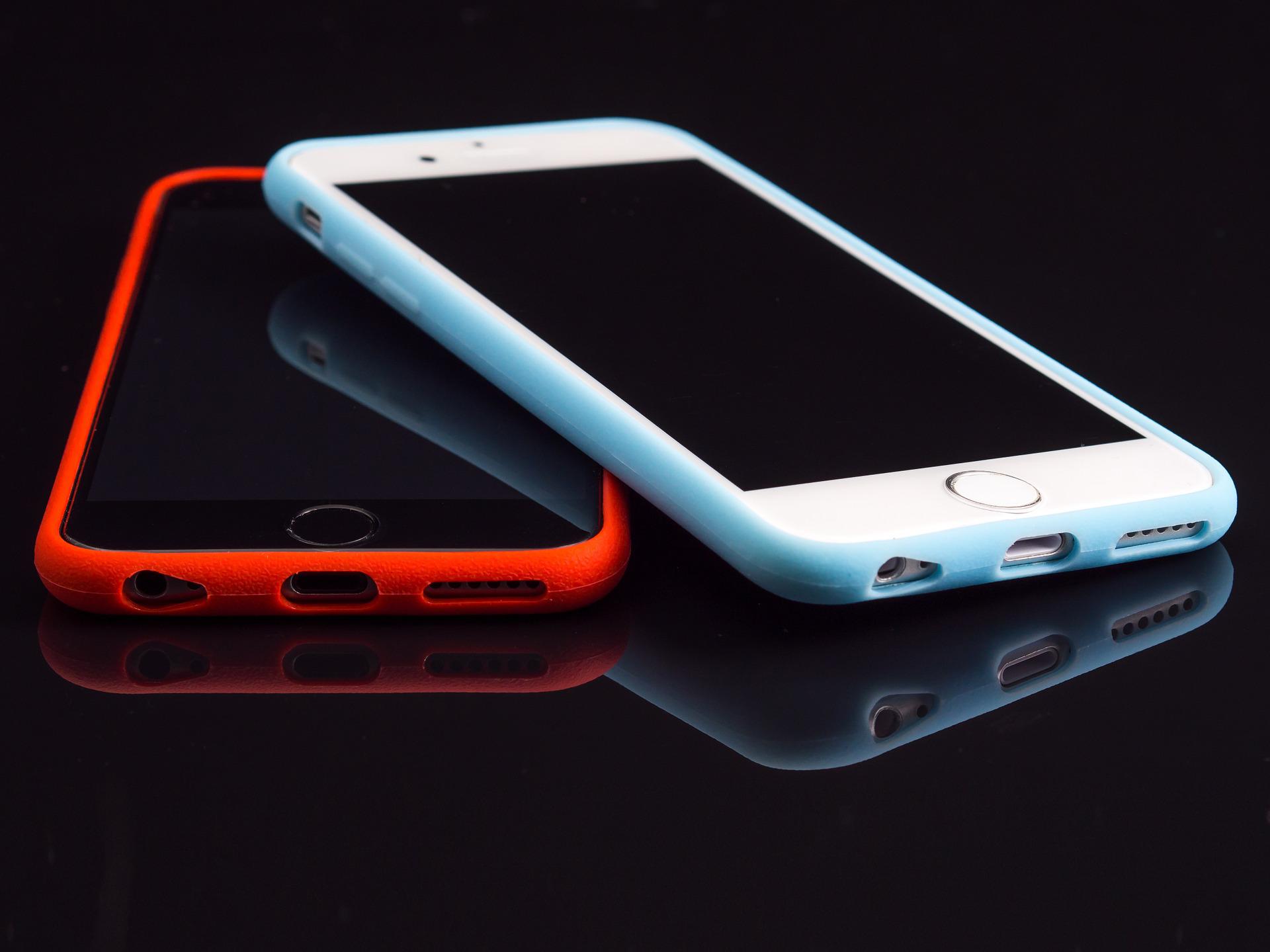 Mobile Phones
We provide our clients with major brand mobile phones and their accessories.
ACCESSORIES
We offer such brand products from Iphone, Samsung, Xiaomi, Huawei, etc. Our clients can get brand accessories like Apple's AirTag, MagSafe, HomePod, etc.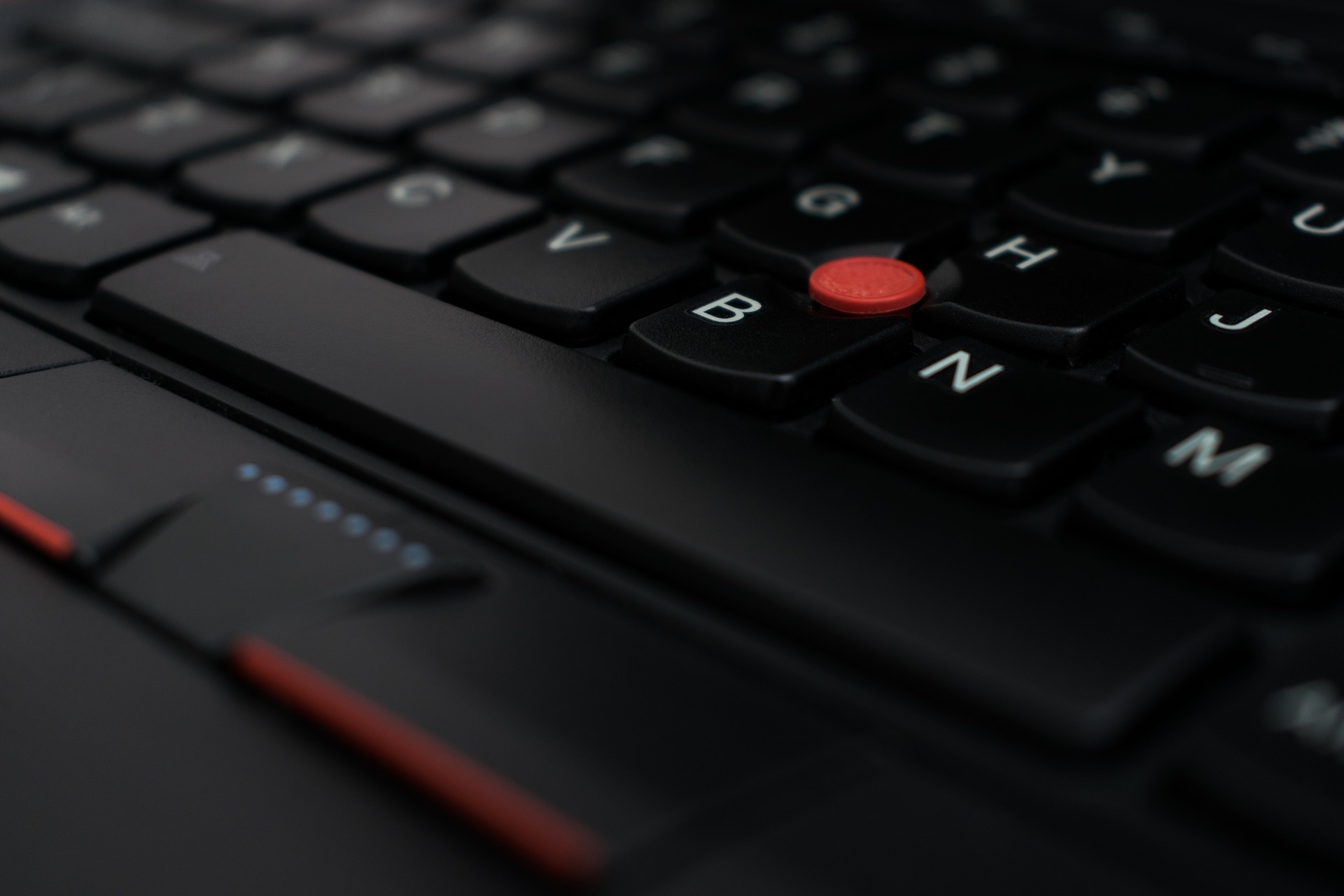 Computers
We offer our clients brand laptops and PCs from brands like Apple' s MacBook, Lenovo, DELL, etc.
PERIPHERALS
We provide peripherals like computer mice, keyboards, headphones, monitros. Computer parts like HDD's, SSD's from brands like Samsung and Kingstone, Western Digital. GPU's and CPU's from Nvidia and AMD.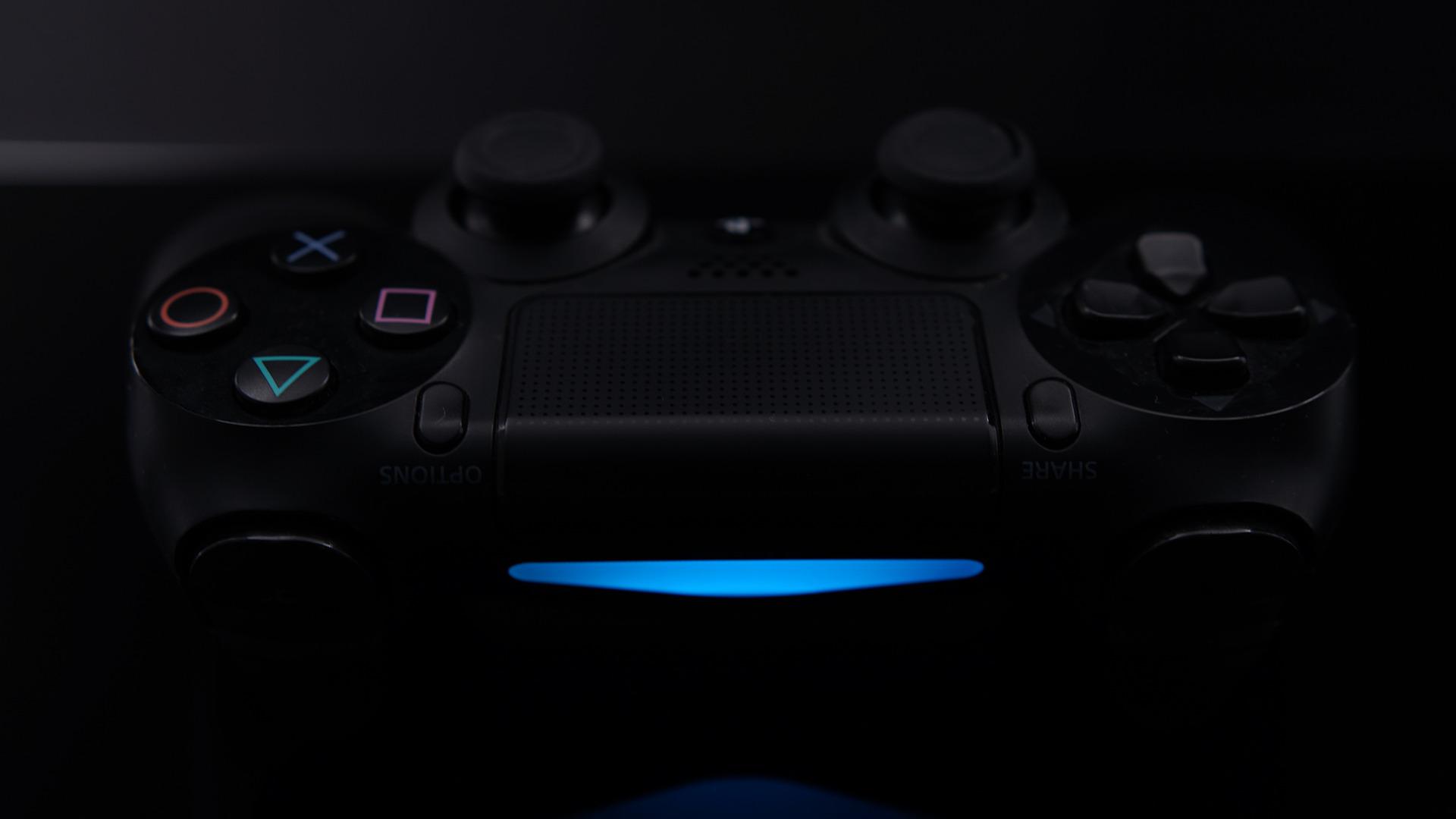 Gaming Consoles
We offer our clients consoles from brands like Xbox, PlayStation.
XBOX
Experience the new generation of games and entertainment with Xbox. We offer newest gaming consoles like Xbox Series X and S and also Xbox One.
PLAYSTATION
The PlayStation is the most one of the most popular console in gaming history, so we offer latest PlayStation gaming consoles such as PlayStation 5 and also PlayStation 4.

We have participated in these events.